Strapless Backless Bra
25 Oct 2017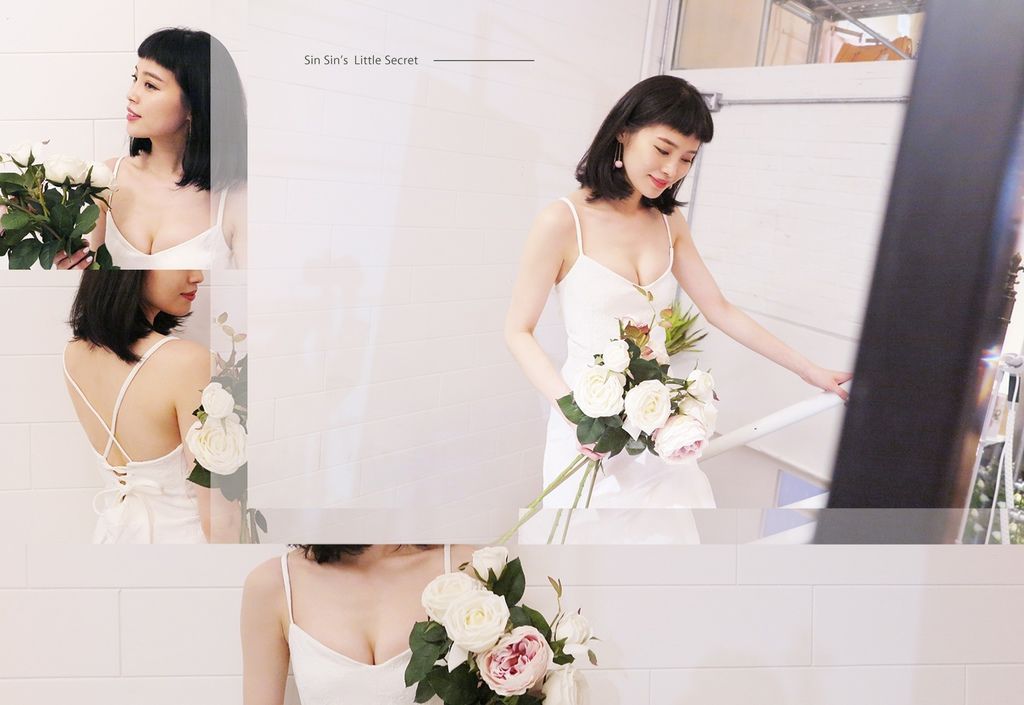 The Strapless Backless Bra
Every woman deserves the Original NuBra
Regardless of the season, there is always a time for mini dress or backless dress
When you put on the perfect makeup and shiny lip gloss
Put on your heels and walk with elegant and confidence
You definitely cannot ruin yourself with awkward moments by using the wrong choice of bra
In fact, I was exposed to NuBra for a long time
Since 19 years old, the first invisible bra I owned was the original NuBra brand
If you want to match your perfect body and dress, the NuBra is must-have bra
When you are dressing in an off shoulder or backless top, it will show off the character of your outfit perfectly
The most common question asked is probably how to match the undergarment with a backless dress or strapless top
In fact, very simple, the answer is NuBra. So how about backless dress or top? The answer is the same.
In many occasion, we would like to dress in a sexy and elegant way
However, we do not want to reveal certain excess fat
Of course, you can choose pasties.
However, the majority of Asian woman still wish to show a firmer and fuller breast
So with one pair of NuBra, you can handle all kinds of occasions.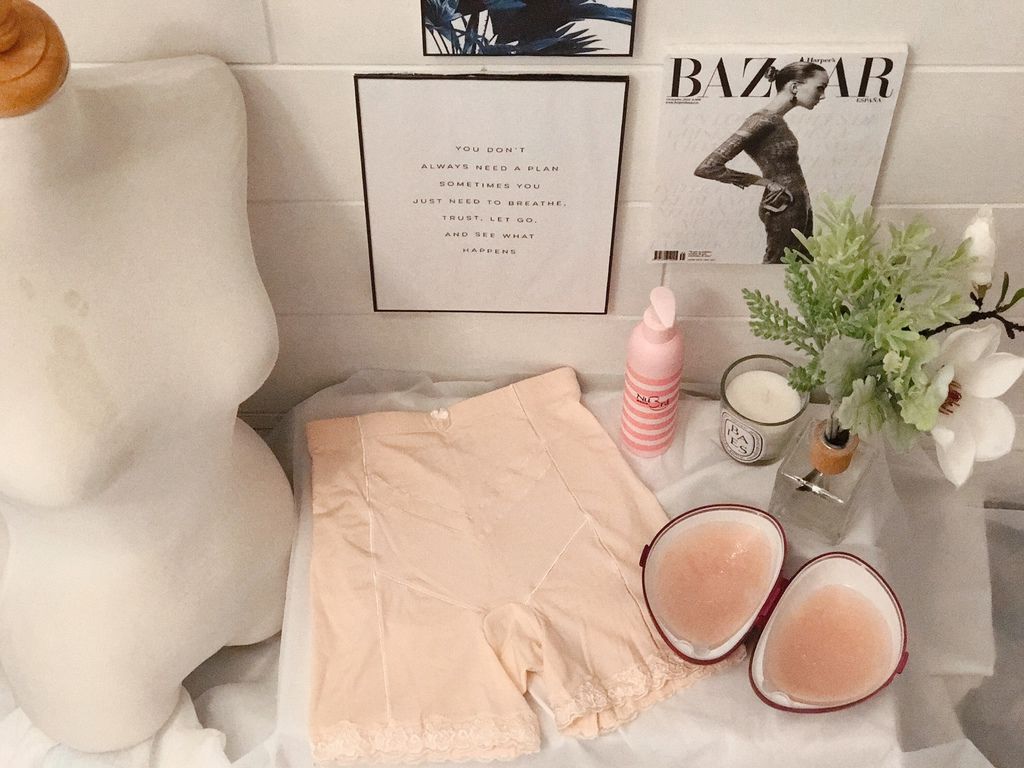 I used to buy an extra travel case when I purchase NuBra
Travel case is super convenient for friends who travel frequently
I use a special cleaner after every use of the NuBra
It can wash off the dead skin and dirt, as well as to maintain the lifespan.
How to clean?
Do not use water or bath milk!
Please use the special cleanser to avoid damage on the adhesive
Rinse with water and then use the cleanser to clean
How to store?
Shove off the excess water
Place in a storage box, allow the NuBra to dry naturally
I usually carry it in the storage box when I am out working or travelling
It is convenient and beautiful and I feel my privacy being protected even when I bring it out
About the stickiness, many people would ask how many times it can be reused
There is no absolute answer to this question
The adhesive will gradually wear off with the frequency of use
Based on my experience
For relatively frequent use (4 days a week)
I can use for up to 5 months
It is simple to extend its life expectancy,
Always clean with the special cleanser after each use
Must keep in the storage box to prevent dust sticking on it after each wash
How to wear?
In fact, I received so many private messages that involve backless dress or strapless top
Most of them are about the "underwear."
My thought is very simple,
Since we put on the backless dress, then don't allow the extra fat to ruining the perfect body shape
So when I need to show off lot skin, I must use NuBra or pasties
(You can decide the prefer pattern )
I will position the NuBra vertically when I want to push up the shape of my breasts
Place on each side of breasts, then pull both buckles from each side and buckle up in the middle
Yes, the A cup me can become goddess instantly
How to choose cup size?
NuBra offers A, B, C, and D cups
Choose a cup that is smaller than your regular cup
(My normal bra cup is B cup, so I chose A cup NuBra)
As I am skinny and flat, so I prefer the original silicone NuBra
這款可以創造豐滿的觸覺視覺
This style creates a fuller sense and touch
Even my husband cannot tell its fake
If you do not need to push up bra, but want to centralise your breast
You can also try the fabric type
Push up + beauty back effects, and light without burden
If you ask me what are the differences between NuBra and other brands?!
First of all, not all strapless backless bra are called NuBra.
NuBra is a registered trademark from California, USA
Today I am introducing the classic brand "silicone invisible bra."
Medical grade silicone, will not cause allergy when it contacts with the skin
(Before this I always buy the cheap strapless backless. bra online, it causes my skin to itch when I sweat and it does not stick well)
Surprisingly, NuBra's adhesiveness is amazing.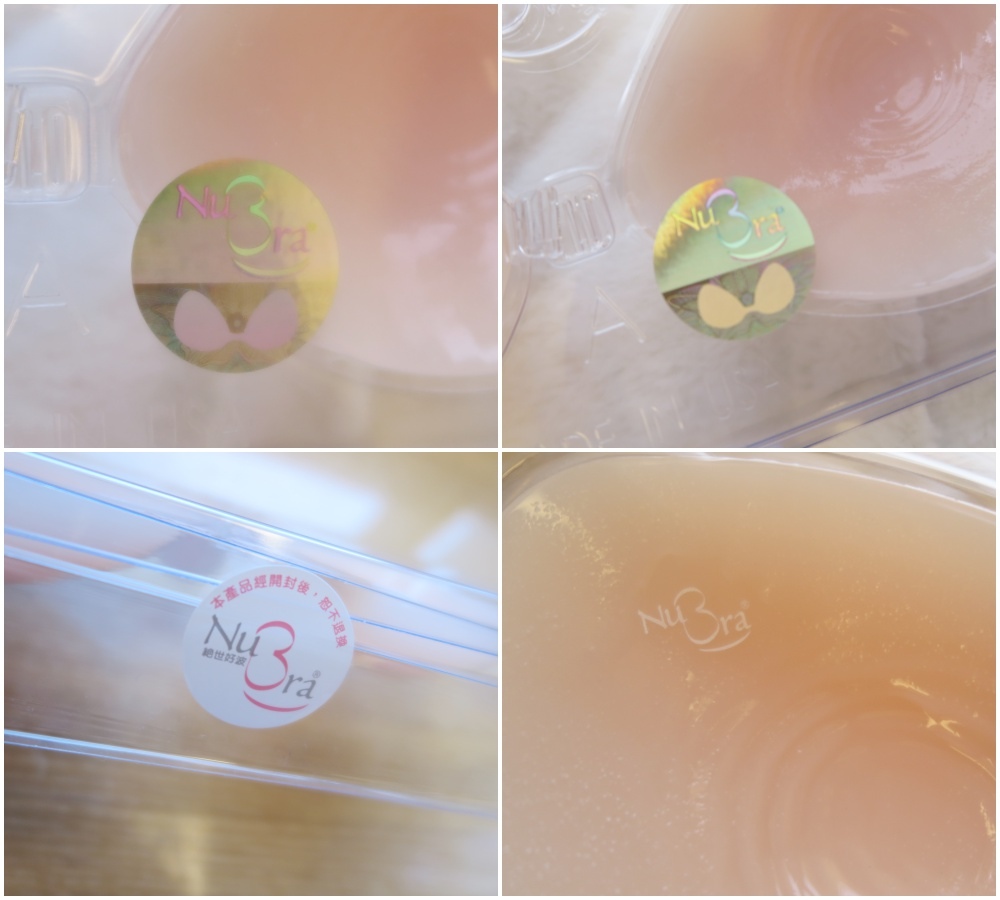 Please identify the laser trademark and seals before purchasing
Genuine NuBra is made from medical grade silicone
With texture as real as your breast
No burden with prolonged sweating
I am someone who sweat a lot and am afraid of embarrassing myself if the adhesive is not good!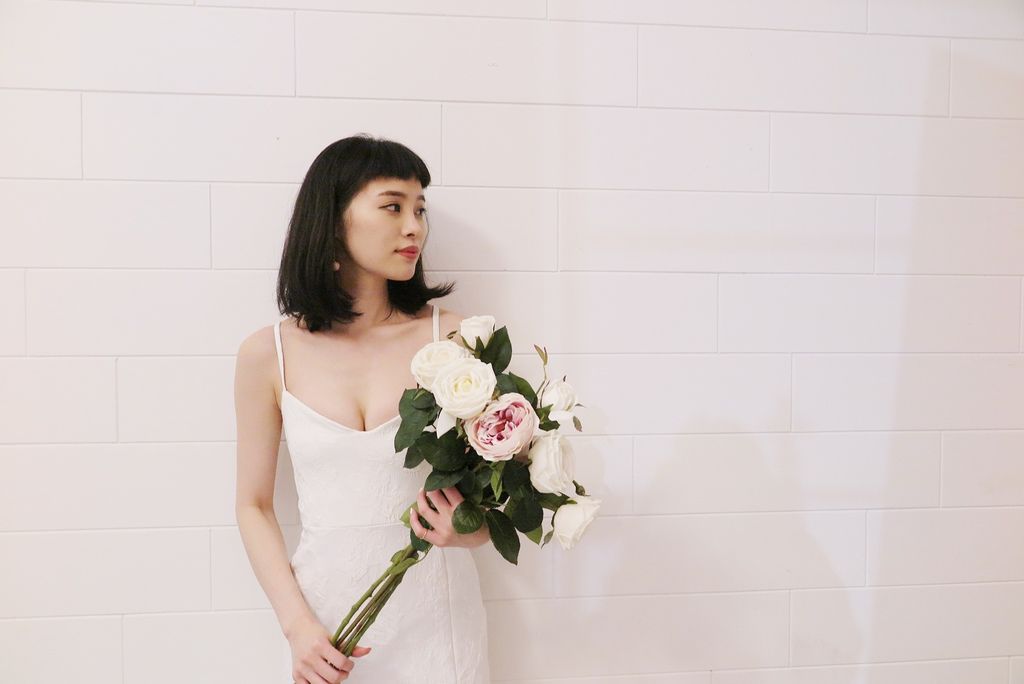 With NuBra, you can wear low-cut dress anytime to showing off your perfect body.
...
Source:
http://pinktwins.pixnet.net/blog/post/43781860
Back to News & Events